Independent Contractors and WCB Premiums Explained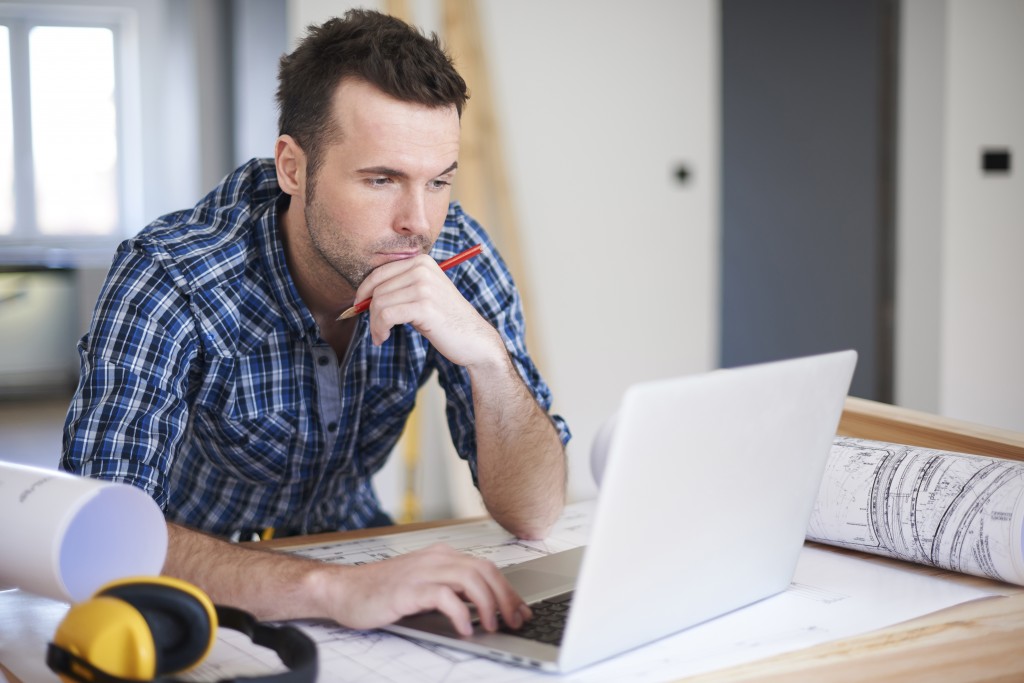 As an independent contractor in Alberta, it is not always safe to assume that you have WCB coverage through the general contractor that hired you. For most industries, worker's compensation coverage is required by law however there are some industries that are exempt from mandatory coverage. There are also separate responsibilities and guidelines for employers when hiring contractors or subcontractors that may impact coverage.
Therefore, it is important to determine what industry you are working in, whether coverage is mandatory for that industry, how your independent contracting business is operated and ultimately who is responsible for paying the WCB premiums for your coverage. In this blog we explain the relationship and responsibilities between independent contractors and WCB premiums.
An employer is responsible for contractors and subcontractors worker's compensation insurance unless the contractor or subcontractor:
Have their own valid WCB-Alberta account
Is operating as a corporation
Is performing the work as:

An employer in that industry
A worker of another employer
A director of a corporation
A proprietor with personal coverage
A partner in a partnership with personal coverage
If an employer hires a contractor or subcontractor without WCB-Alberta coverage, it is the employer who is held responsible for that individual and their WCB premiums. If a contractor or subcontractor is injured on the job and doesn't have WCB coverage, due to any of the conditions listed above, they would have the right take legal action against the employer that contracted them. As such, the burden lands on employers to understand their liability, know who they have to cover and obtain clearance certificates for any workers that require or have their own coverage.
If you are contracted as an individual, are working in an industry that does not have mandatory coverage or you meet any of the criteria listed above, you can take out Personal Coverage with the WCB which will guarantee your coverage regardless of who you are working for. Personal Coverage is flexible and can be opened or changed at any time. It provides comprehensive benefits including wage replacement while you are off work plus medical and rehabilitative services to help you return to work. Having coverage in place prior to a work-related accident or injury can save all parties a significant amount of time and money.
Regardless of whether you are an employer, a contractor or a subcontractor, confirming the details of WCB coverage and who is responsible for premiums should be an essential step in contract negotiations and firmly established prior to starting any work.
If you would like to find out more about independent contractors or WCB premiums , you can contact us directly during business hours through our chat feature or by phone, at 1-844-377-9545. You can reach us by email at [email protected] or [email protected] and  you can always connect with us on Facebook, Twitter, or LinkedIn.